"I'm frightened to tears," she said. "I'm not going to walk there on my own, and it's very upsetting. It's very upsetting." — the 92 year old woman savagely pushed down by Rashid Brimmage, a black man, in New York City.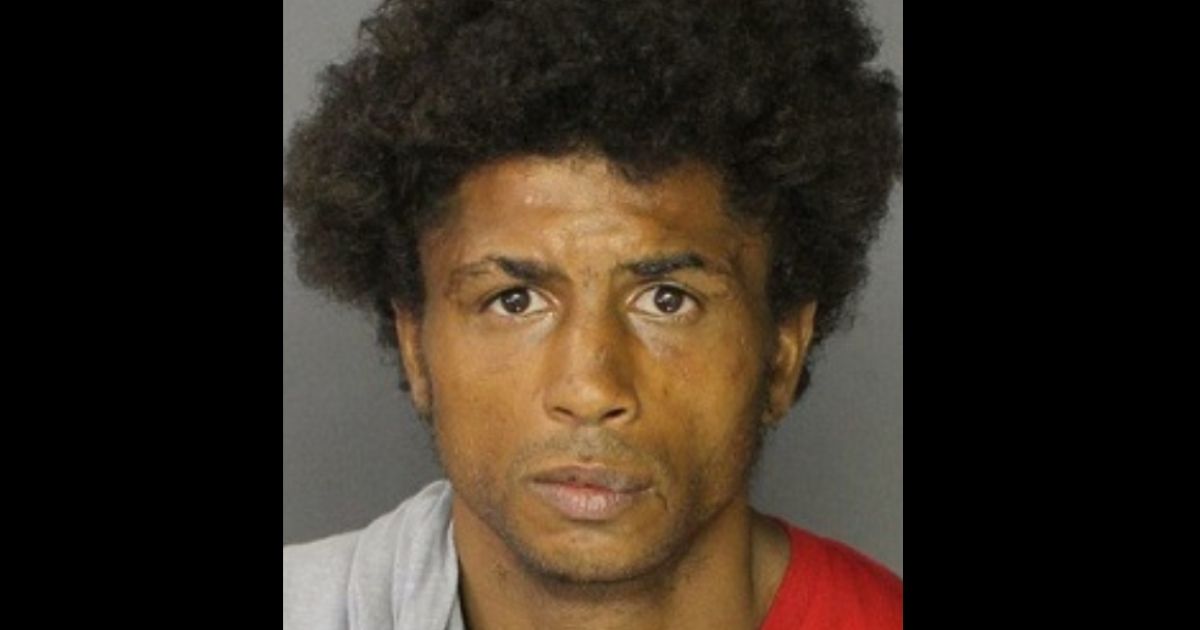 CNN, of course, reports none of this. Here's what they also refuse to report on:
Rashid Brimmage has over 100 prior arrests. He's a transit recidivist. He's a level 2 sex offender. He was arrested as recently as March for punching a man at a pizza shop, for which he received only a desk appearance ticket. In Feburary he punched two people in the same donut shop.
The obvious question is why is this degenerate still on the streets, BUT ALSO, why does CNN say NOTHING about this?
Perhaps this is why. Here's WarnerMedia's (CNN's parent company) definition of Journalistic Integrity:
Whether on television or online, our journalists abide by high standards of ethics and strive to adhere to stringent standards of journalistic integrity. We expect our reporters, producers and writers to be fair and honest and to confirm the facts before online articles or TV segments are released to the public.
What a fucking joke.